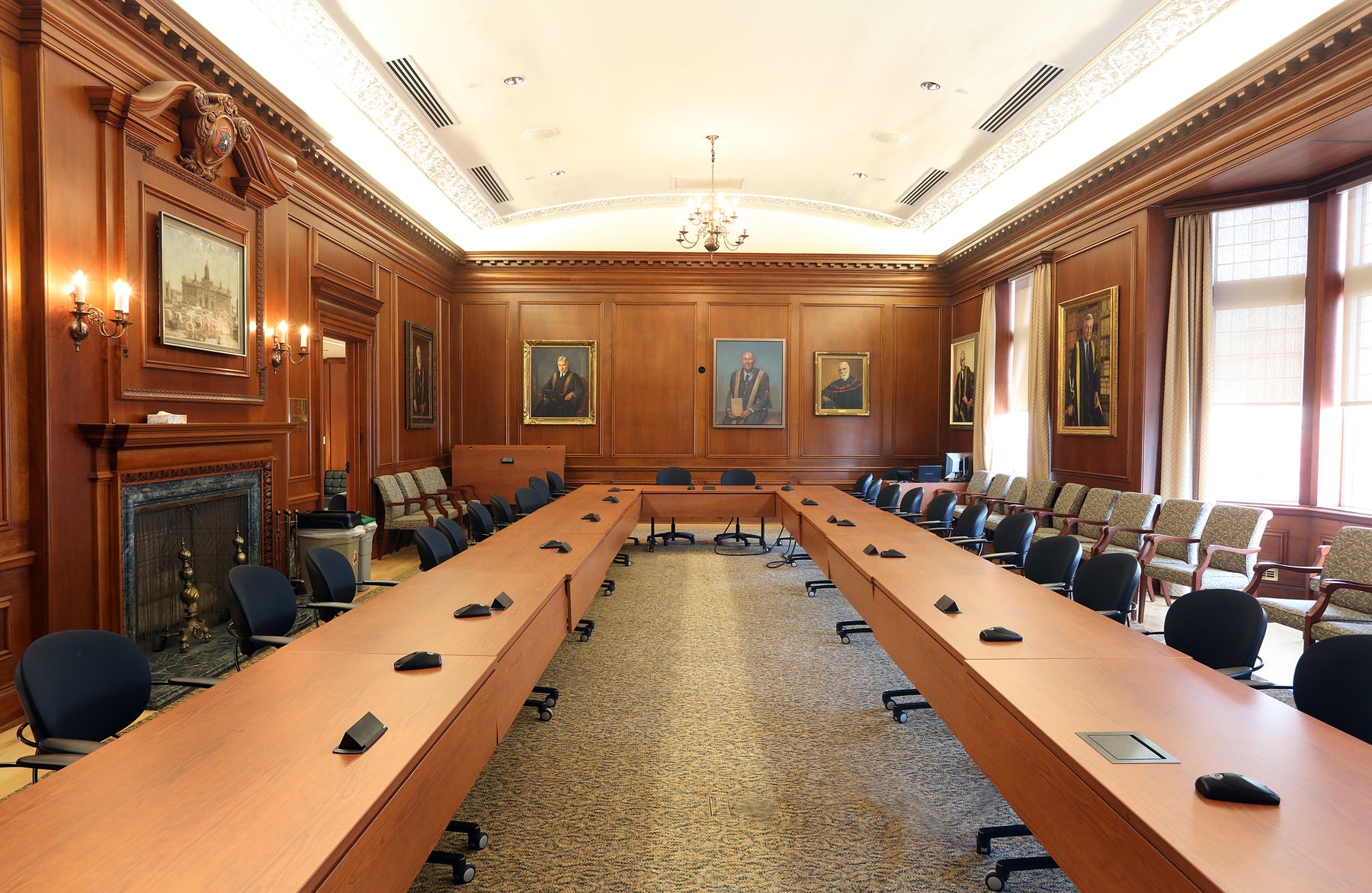 Restoration of the Queen's University Richardson Hall
Richardson Hall, a historical prominent building on University Avenue houses the Queen's University Principal's Office, the offices of several Vice-Principals, and the University Secretariat. Queen's hired Andre Construction to restore and update Richardson Hall to a standard that one would expect for a University such as Queen's while maintaining the limestone exterior.
Working with Queens and their Consultants, Andre Construction demolished the majority of the building's interior and rebuilt the building from the ground up with new foundation, structure, windows, high end finishes , mechanical, electrical and roofing. Andre Construction preserved it's historic integrity, and transformed the workplace to meet current standards. Both Queens University and Andre Construction are very proud of this collaborative work.