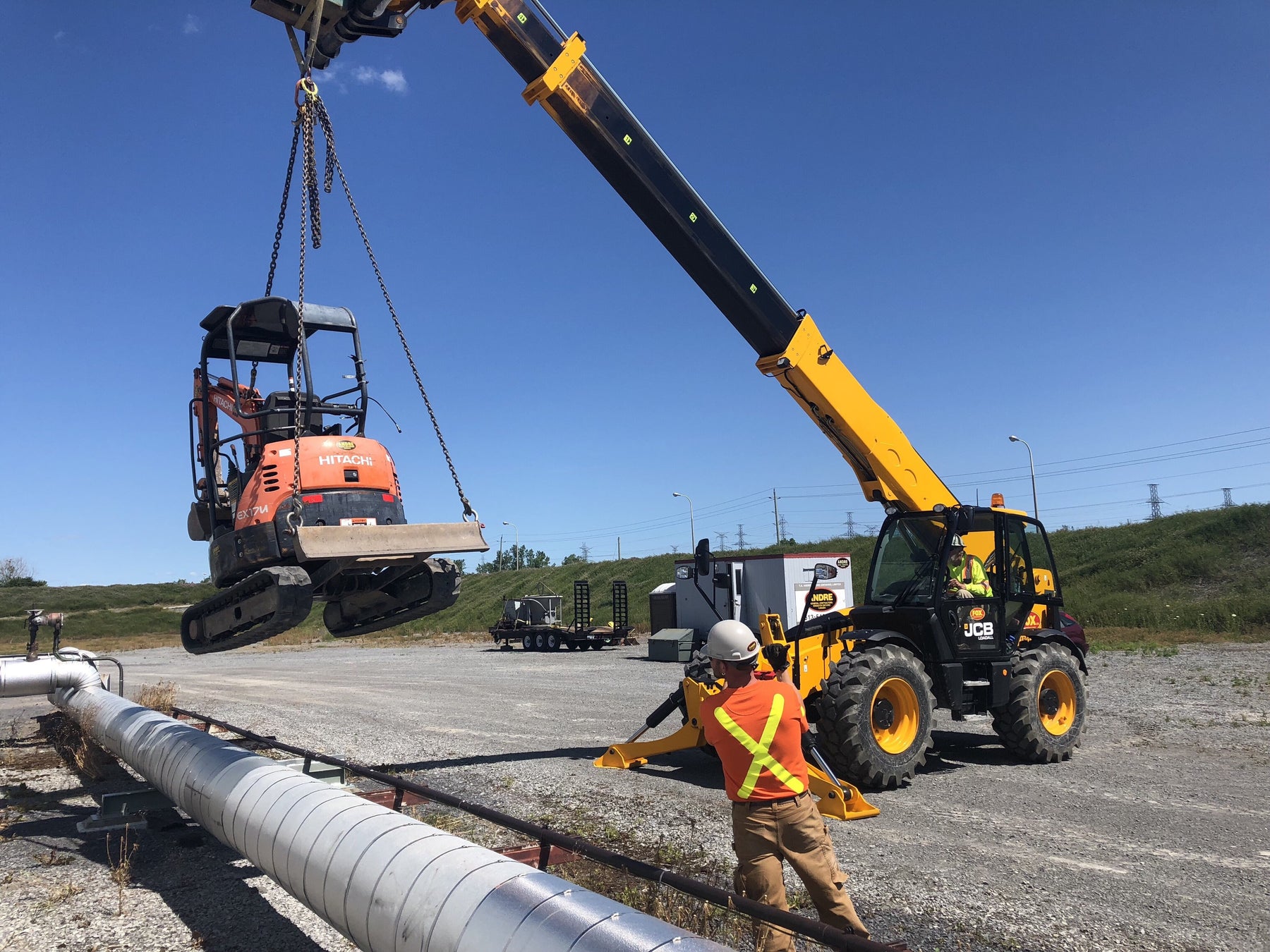 All Safety helps Andre Construction reach safety goals
We are pleased to announce that Andre Construction has teamed up with All Safety Consulting Inc. to help us stay safe and to reach our safety goals, our number one priority. Experts in construction safety, All Safety Consulting specializes in achieving solid, integrated health and safety culture throughout organizations of all sizes. 
"We chose to team up with All Safety Consulting because they are a local organization with highly- qualified personnel," said Michael Pollock, Vice President at Andre Construction. "They are best able to address safety issues, strategies, MOL questions, and other matters in a prompt, efficient and practical manner." 
Construction sites are high-risk environments and safety is absolutely essential to us. With All Safety, we can deepen our existing safety program, improve our site-specific safety plans, policies, and procedures, and we can ensure we reach our ISHA Certificate of Recognition (COR) safety goals.
This access to expertise and resources will help us make our work place as safe as it can be.